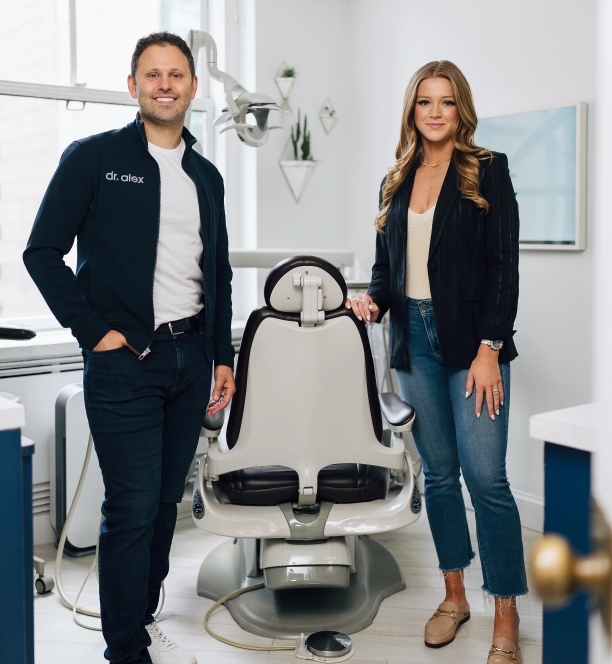 Streamline Your Systems With Flawless Execution
The Cosmetic MBA is an educational platform that is designed to educate dentists about the tools and skills needed to build their legacy practice. Our proven plan delivers:
Improved office experience
Efficient communication protocols
Increased patient conversion
Practice revenue growth
COSMETIC MBA
THE FIVE PILLARS OF OUR COURSE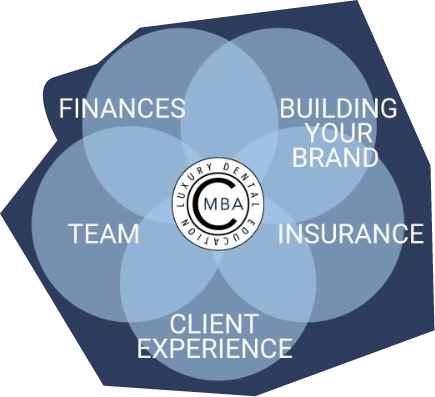 Change Your Practice. Change Your Life.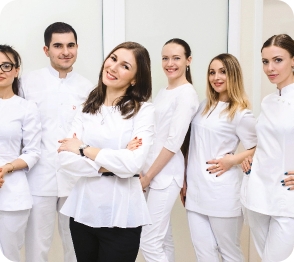 Building A Rockstar Team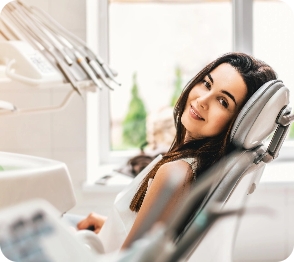 Crafting a Luxury Client Experience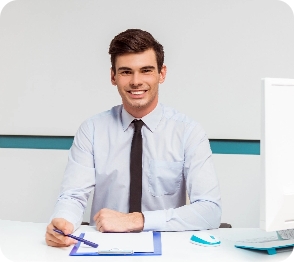 Mastering Practice Finances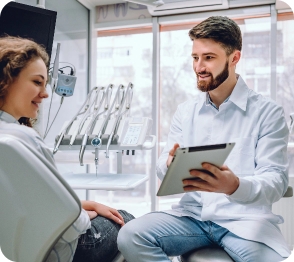 Delight Clients and Win Referrals
Enroll Today