What You Get
6 Module Course
6 Module Course that educates you on growing and running a luxury dental practice. This course can be accessed from anywhere at any time as long as your subscription is active. This allows you to revisit the course video at any time, access verbiage scripts and financial tracking tools as well as train your team!
Module 1

Welcome to CosmeticMBA
Module 2

Client Experience

Taking your already incredible client experience to a level at which clients will be leaving the office saying "I couldn't believe how professional the dental office was from the second I called the office to my entire appointment, can't wait for my next visit
Module 3

Insurance

implementing a set of systems to make insurance verification and tracking simple. Allowing your team to educate your patients on how insurance coverage works. Implementing this into your practice to work for you instead of against you.
Module 4

Finances

Implenting a financial protocol for finances including financing programs, payment plans and much more. This will allow your practice to achieve financial freedom by staying on top of your finances rather than playing catch up.
Module 5

Building Your Brand

This will educate you how to take your brand to the next level through social media, patient referrals and truly creating a meaningful relationship with each patient.
Module 6

Create Raving Fans as a Dentist

We will teach you everything you need to know to keep your patients coming back!
BONUSES:
Implementation Checklist
As a busy dentist running a successful business, we both know time is your most valuable asset. Which is exactly why we're handing you the Implementation Checklist so you can work through the course while actively making changes in your office; wasting no time and seeing immediate results
Verbiage Scripts
50% of sales never convert due to a lack of understanding how to speak with a prospect. Your work is meant to be shared with the world. In an effort to never allow verbiage to hold you back from helping more people, we're handing you our proven plug and play script
Templates
This course with full support! Have questions about course content? We will be having open Q&A calls once per month to answer any questions you might have!
Have a question you need answered prior to the call? Email us with 'Priority' in the subject line for a quick response!
Bi- Monthly Subject Matter Specialist Presentations-
Dive deeper into specific areas of expertise for your dental practice. Our subject matter specialists will educate you on bookkeeping, employment law, marketing strategies, website creation and upkeep and much more!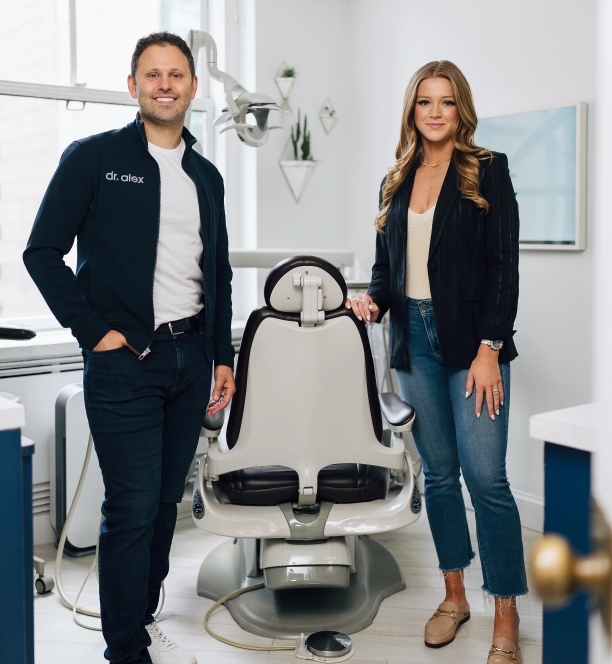 Streamline Your Systems With Flawless Execution
The Cosmetic MBA is an educational platform that is designed to educate dentists about the tools and skills needed to build their legacy practice. Our proven plan delivers:
Improved office experience
Efficient communication protocols
Increased patient conversion
Practice revenue growth
COSMETIC MBA
THE FIVE PILLARS OF OUR COURSE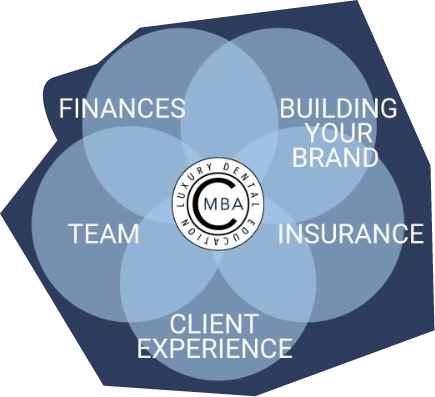 Change Your Practice. Change Your Life.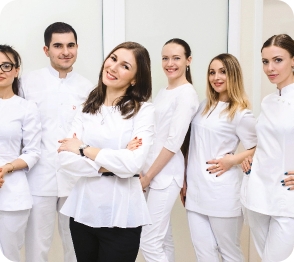 Building A Rockstar Team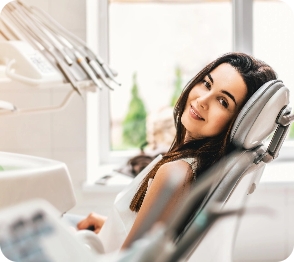 Crafting a Luxury Client Experience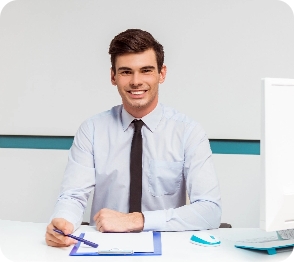 Mastering Practice Finances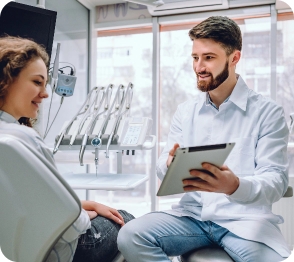 Delight Clients and Win Referrals
Enroll Today